Front page main
Physical Education at Hillocks!
Physical Education at Hillocks!
At Hillocks, we are so lucky because we have Mark Dobb & Miss Dunn helping to deliver the PE curriculum across all key stages and organising lots of extra-curricular activities.
All children should have their PE kit in school at all times.
PE Kit at Hillocks consists of: 

Shorts or Jogging bottoms

T-shirt/Polo

Plimsolls/trainers

A suitable sports jumper/jacket
Children should NOT wear any jewellery during PE lessons and should be removed before your child comes to school (staff are not permitted to put earrings in for children).
In the Summer we often increase the amount of outdoor PE taught, it is therefore so important that children apply and wear sun cream to protect them. 
KS1 and KS2 have the opportunity of swimming lessons during the year, your children will given a letter to confirm when their lessons are. Swimming takes place at Lammas Leisure Centre on Tuesday afternoons.
If your child is unable to take part in PE lessons for medical reasons then a letter should be sent with them to school. 
Our School needs you!
Our school needs you! Help us win £5,000 of National Book Tokens for the school library – and get £100 for yourself! Just enter the competition online, it only takes a minute:
INSET DAYS
Just a reminder that the next INSET DAYS are 25th and 26th June so school will be closed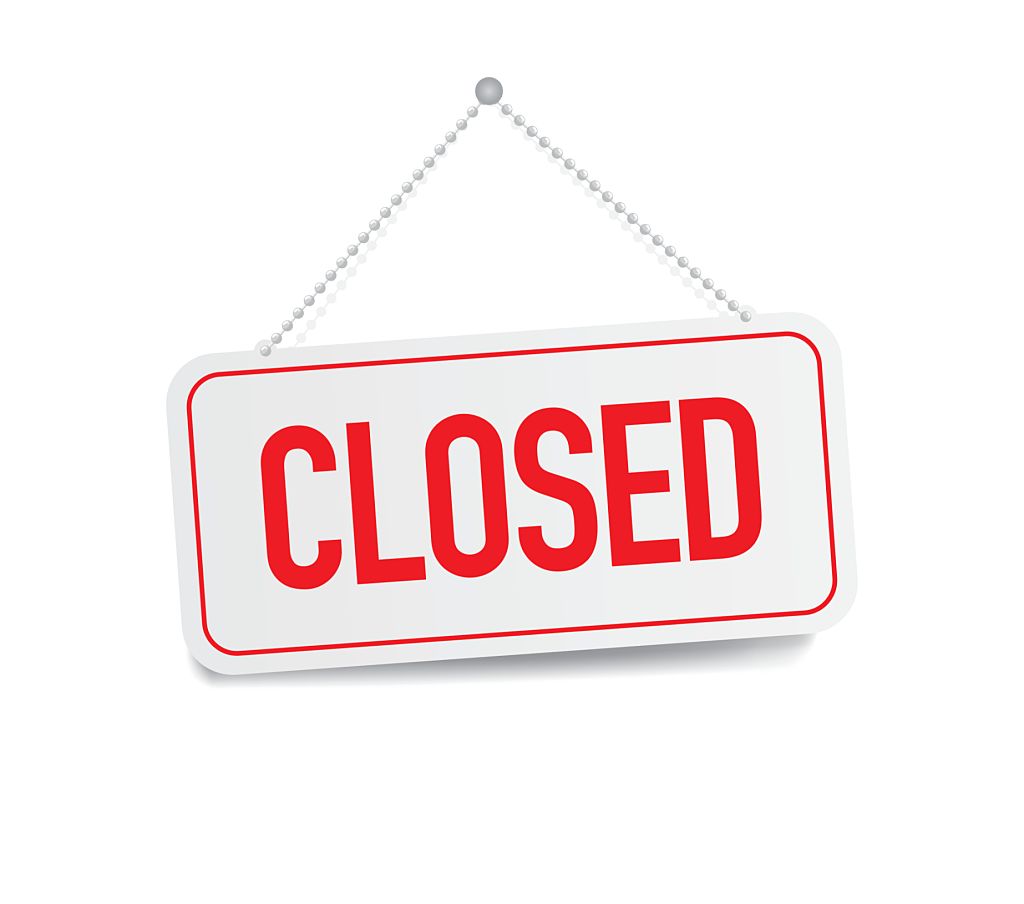 SUMMER IS HERE
We finally have some sunshine.
Can you please make sure you send your children into school with sun hats and put sun cream on them in the morning.  Thank you.
EASTER DINNER
We are having a special Easter Dinner on Thursday 22nd March.  If you click on the link below you can see the menu.
Last day for ordering a dinner is Monday 12th March 2018.
YEAR 6 WINNERS!
Our Year 6 children recently took part in a Basketball competition at the National Church of England Adacemy in Hucknall.  We are very proud to tell you that they came 1st and below is a picture of the winners.
The children that took part were Layla Watston, Billy Kedzior, Jack Ellis, Honey Norcott, Wyatt Wallace and Porsha Bissett.
TAEKWONDO
Happy New Year to everyone we hope you all had a brilliant Christmas.
Just a little reminder that Taekwondo will be starting on Friday 12th January 2018.
LAPTOPS
We have finally ordered our Laptops and we would like to thank all our parents and children for their continued support over the last couple of years in raising the money for our fund.  We would also like to thank our Brilliant PTA for all their hard work and commitment to raising the money.  We know at times it has been hard work but they did it!!
CHRISTMAS DATES
Click below to see a list of events happening for Christmas.
Welcome to Hillocks
We hope you enjoy your visit to our website today. You can use the menus above to find your way around and use the quicklinks on this page too. Please let us know if there is something you would like to see by emailing the office or using the form on our Contact Us page.
office@hillocks.notts.sch.uk