Front page main
Halloween Disco
We have our Halloween Disco on Wednesday 24th October from 5.00 to 6.30pm.
All Foundation and Key Stage 1 children must have an adult with them. We hope you can come along.
Christmas Card Competition
We have received the following letter from Gloria De Piero
I am delighted to invite your school to enter my Christmas card competition, which is open to every Primary and Infant school in Ashfield, Eastwood & Brinsley.
Schools are being asked to organise as many children as possible to design me a Christmas card. Myself and a panel of judges will choose a winning card from Ashfield and one from Eastwood & Brinsley.
These this will be used for my Christmas cards which will be delivered across the constituency. I like to take this opportunity to showcase the talent of our local children, rather than using the standard Parliamentary Christmas card, so it will be brilliant to receive as many designs as possible.
The competition will be open to all pupils, regardless of their age. For those schools with a nursery, please invite your nursery children to get involved too.
All I ask is that designs be submitted on white A4 paper (for ease when it comes to them being printed!) with the child's name, age and school recorded on the back. These can be done at school or at home.
Due to tight timescales with the judging process, we will need all entries in by the end of the day on Monday 12th November 2018.
Please send your entries to my office, the details are below.
If you require any further information, please call my office and ask to speak with either Jenny or Rachel.
Please let me know if you will be taking part.
I look forward to seeing this year's wonderful designs!
Best wishes,
Gloria De Piero
MP for Ashfield
8 Station Street., Kirkby-in-Ashfield, NG17 7AR     01623 720399
MESSY CHURCH
New Cross Church will be doing their next Messy Church session on Monday 22nd October from 3.30pm – 5pm.
This will be in our Sports Hall.
There will be Hot dogs, crafts, games, songs and stories – ALL FREE!!!
All welcome, children to be accompanied by an adult please.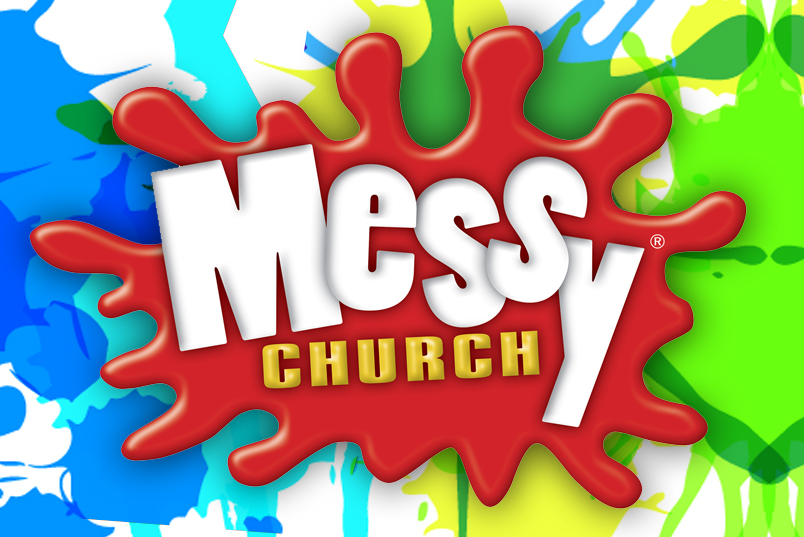 Newsletter w-e 12th September