Breaking
Physical Education at Hillocks!
Physical Education at Hillocks!
At Hillocks, we are so lucky because we have Mark Dobb & Miss Dunn helping to deliver the PE curriculum across all key stages and organising lots of extra-curricular activities.
All children should have their PE kit in school at all times.
PE Kit at Hillocks consists of: 

Shorts or Jogging bottoms

T-shirt/Polo

Plimsolls/trainers

A suitable sports jumper/jacket
Children should NOT wear any jewellery during PE lessons and should be removed before your child comes to school (staff are not permitted to put earrings in for children).
In the Summer we often increase the amount of outdoor PE taught, it is therefore so important that children apply and wear sun cream to protect them. 
KS1 and KS2 have the opportunity of swimming lessons during the year, your children will given a letter to confirm when their lessons are. Swimming takes place at Lammas Leisure Centre on Tuesday afternoons.
If your child is unable to take part in PE lessons for medical reasons then a letter should be sent with them to school. 
SPORTS QUESTIONAIRE FOR CHILDREN
In order to review and improve sports opportunities for children at Hillocks, Miss Dunn & Mark Dobb are asking for parents and carers to do this simple online questionnaire with their children. It's all multiple choice answers and literally takes a couple of minutes- the link is below.
Thank you in advance for your support!
Our School needs you!
Our school needs you! Help us win £5,000 of National Book Tokens for the school library – and get £100 for yourself! Just enter the competition online, it only takes a minute:
SCARLET FEVER
We have a few cases on Scarlet Fever in school.  Click on link below to see the Publich Health notice for frequently asked questions, so if you think your child has this you can take them straight to the doctors.  Once they have started taking the antibiotics they can return to school in 24 hours.
INSET DAYS
Just a reminder that the next INSET DAYS are 25th and 26th June so school will be closed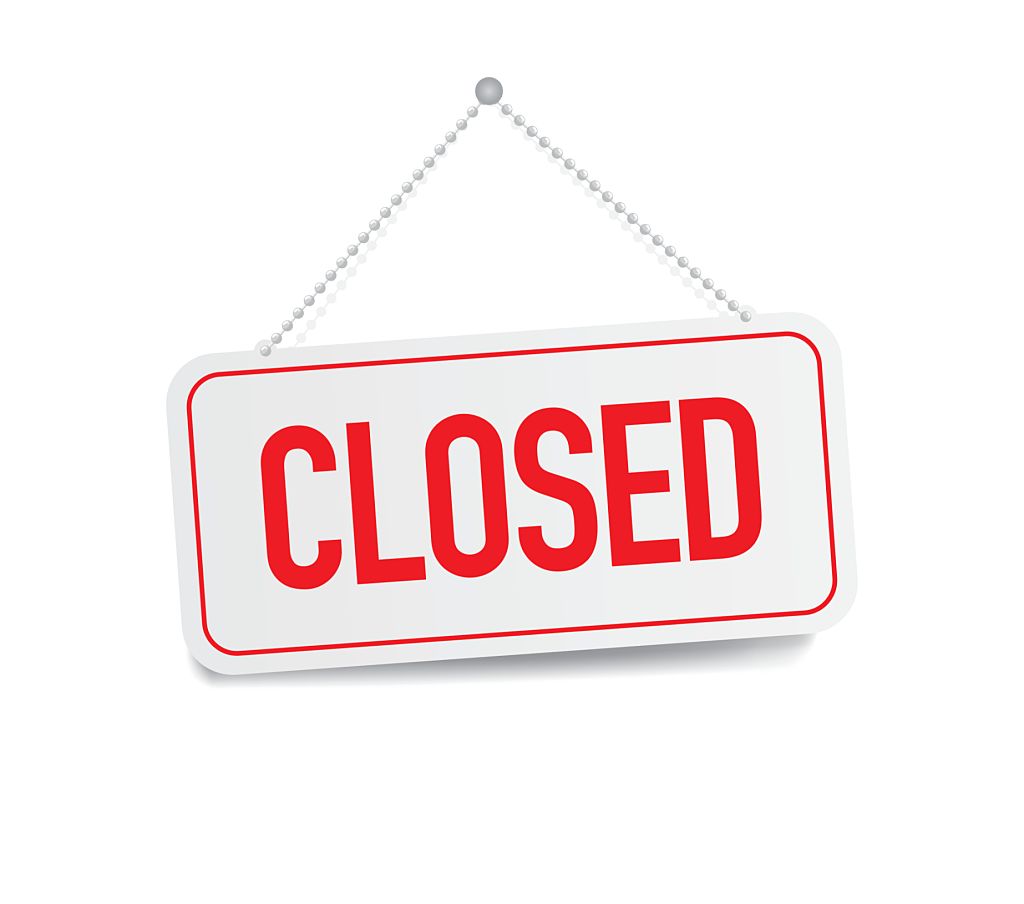 SUMMER IS HERE
We finally have some sunshine.
Can you please make sure you send your children into school with sun hats and put sun cream on them in the morning.  Thank you.
PE UPDATE – FEB 2018
Click on link below to see the PE update report for governors.
FUN DAY AT STEP UP DANCE AND FITNESS
We have been asked to display posters for the above event which is being held on Sunday 1st April 2018 at Step Up dance and Fitness on Craster Street, Sutton in Ashfield.
They have recently been broken into and are raising money to replace stolen cash.  Please click on link below to see details of the event.
EASTER DINNER
We are having a special Easter Dinner on Thursday 22nd March.  If you click on the link below you can see the menu.
Last day for ordering a dinner is Monday 12th March 2018.
5/6 INDOOR ROWING- 8/2/8